There are events on all-year-round in the areas surrounding Killarney, making you perfectly located to experience all that the area has to offer in its festival and events calendar.
If it's music, arts, culture, history, food, markets and festivals of all kinds, this historically, culturally and creatively rich area has you covered. Please visit the I AM PORT FAIRY website for more information and to plan your list of events to attend.
Some events waiting for you to experience are: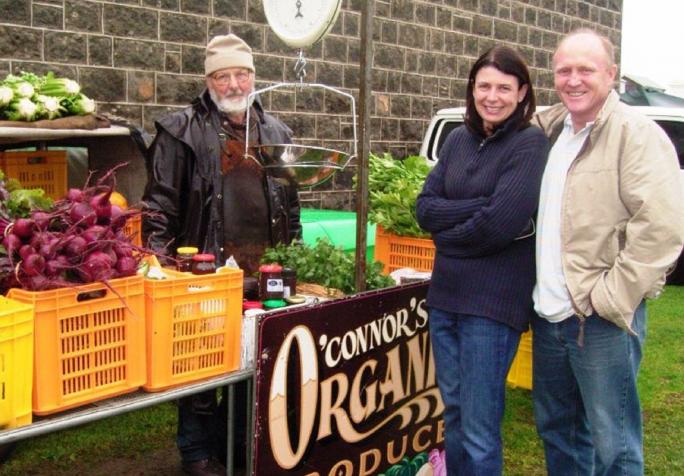 Port Fairy Farmers' Market
When:
August 11, 2018
Until:
 December 15, 2018
Held every Saturday throughout the year, the Port Fairy Farmers' Market and Community markets offer fruit, vegetables, flowers and honey, plants, preserves, wine, cheese, coffee, cakes, eggs, art, crafts and more
Port Fairy Spring Music Festival
When:
October 12, 2018
Until:
 October 14, 2018
Held over a weekend in mid-October each year, this festival presents classical and contemporary music in fresh and collaborative programming. It combines the talents of highly regarded established artists with the very best of Australia's new and emerging young performers and composers
The Port Fairy Cup
When:
December 13, 2018
Until:
 December 13, 2018
Hosted in the nearby township of Warrnambool, is a stalwart of the racing season in the region. Held in mid-December each year, you can enjoy dressing up for a day at the track with the hope of backing a winner.
Moyneyana Festival
When:
December 24, 2018
Until:
 January 27, 2019
This festival, held during the summer months, includes a robust list of events to keep all who visit entertained, no matter what age.  The New Year's Eve street parade is famous around the area and not to be missed.
Port Fairy Jazz Festival
When:
February 8, 2019
Until:
 February 10, 2019
Held across the second weekend in February each year, this is a festival that embraces traditional, contemporary and mainstream Jazz for all to enjoy.
McArthur Music in the Vines Festival
When:
March 2, 2019
Until:
This one-day festival is held on one day in the grounds of the beautiful Suffoir Winery at the beginning of March each year. This music festival has a great line-up of regional artists, local food, and wines from the Henty Wine Region. This is a family-friendly festival and a great way to soak up the magic of the area.
The Port Fairy Folk Festival
When:
March 9, 2019
Until:
 March 11, 2019
Held on the labour day long weekend in March each year, the  world-renowned four-day music festival that plays hosts to national and international musicians attracting thousands of guests to the area.  This festival is a firm part of the fabric of this township and reinforces its rich cultural traditions as well celebrating new and innovative music and art.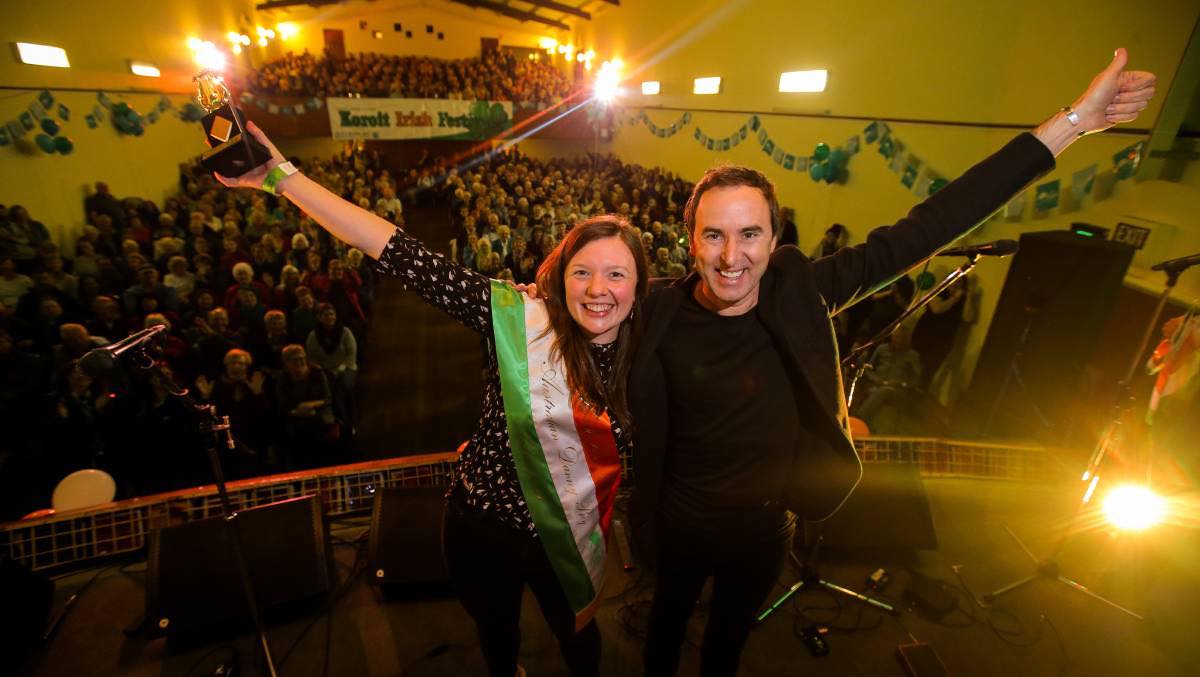 The Koroit Irish Festival
When:
April 27, 2019
Until:
 April 28, 2019
Held on the last weekend in April each year, this Festival is a winning combination of its original, signature entertainment, and exciting new talent and events each year which promise to captivate all who attend.
Port Fairy Winter Weekends Festival
When:
June 1, 2019
Until:
 August 31, 2019
Running every second weekend in June and July, this festival has a line-up that entertains and inspires the whole family. This festival embraces the cooler months and celebrates the art, music, performance, produce, food and wine, history, environment and the people that make the region so special.
Explore what makes us great...